Twitter announced the worldwide launch of its tipping feature, Tips, with more payment options added to its initial testing.
Previously called Tip Jar, Tips feature allows users to send and receive tips on Twitter. This adds links to available third-party payment services to their Twitter profiles. Among select payment options is the crypto kind, Bitcoin, encouraging more users to use cryptocurrency.
Users can send tips on accounts they support, which would prove helpful for emerging creators and small business owners, among others.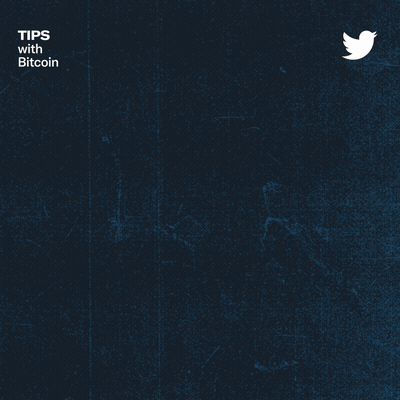 Users have the option to turn on the feature. Once activated, a tipping icon will pop up next to the Follow button on the profile page. Tapping the icon will show all the list of payment methods that the account has enabled.
The following are the approved payment methods to choose from:
Bandcamp
Cash App
Chipper
Patreon
Razorpay
Wealthsimple Cash
Venmo
GoFundMe
PicPay
Twitter assured there are no deductions from tipping, as recipients will receive all the tips. However, benefiting from this feature would require users to be at least 18 years old to request, receive, or send tips on the platform.
For now, Twitter's Tips feature will soon roll out worldwide on iOS. Meanwhile, Android will receive the update over the coming weeks.