Apple recently launched its much-anticipated iPhone 12 series which primarily supports 5G technology.
Here are some of the things that you should know before buying one:
No earbuds in a box
iPhone 12 doesn't come with earbuds. It's been speculated that it's due to many iPhone buyers already have earbuds on hand. Many complained that Apple wants to profit from it by not including it, compelling you to buy separately.
Lighter, thinner, smaller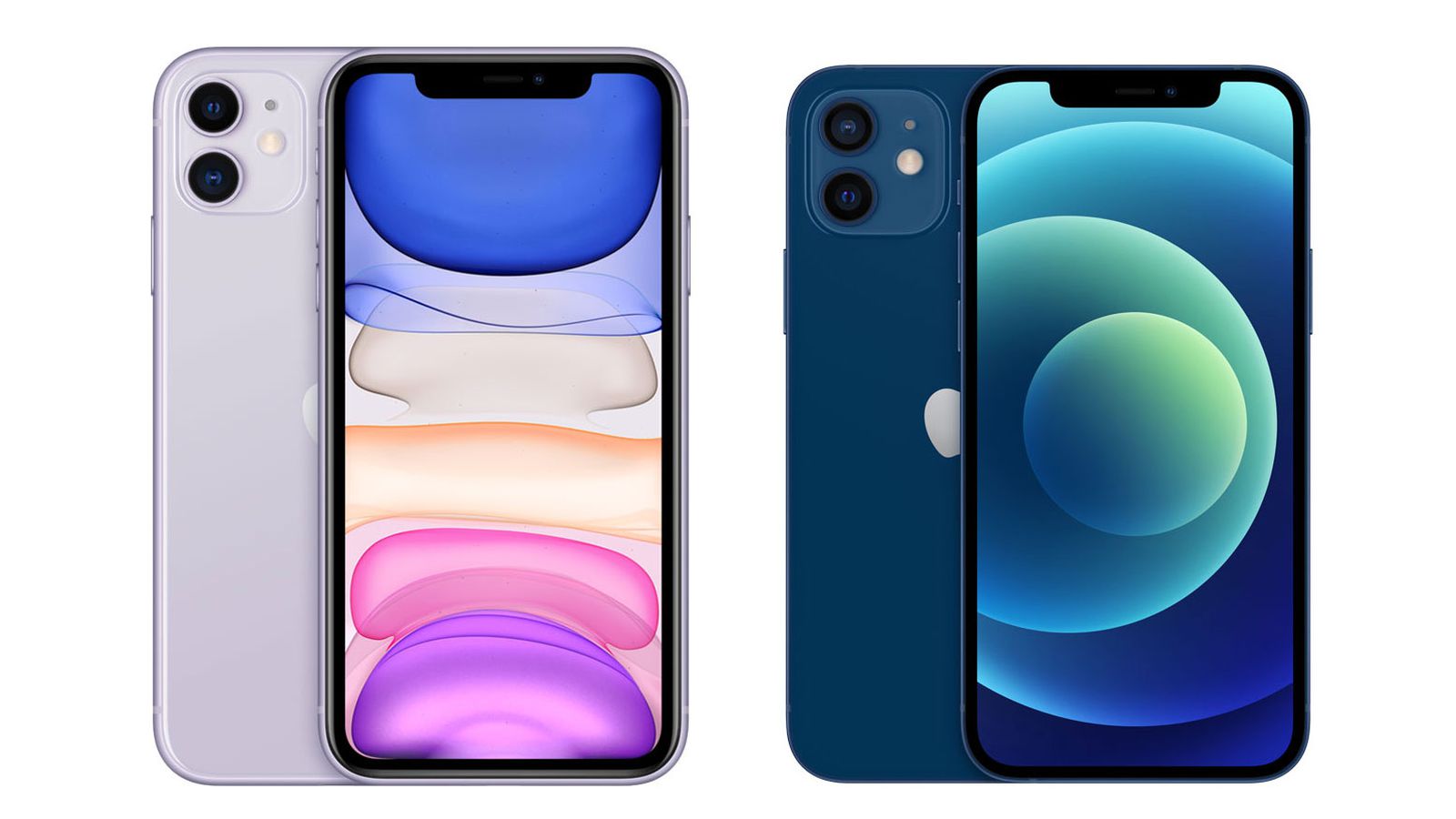 While one of the iPhone 12 series models shares the same 6.1-inch display size of its predecessor, the new iPhone is 16% lighter, 11% thinner, and 15% smaller than iPhone 11. If you're an iPhone 11 user and you're complaining a bit about its overall size and weight, perhaps you should consider upgrading to the new model.
Ceramic shield displays
The iPhone 12 Series sports a ceramic shield which Apple says makes the display four times harder to crack and scratch.
Glassmaker Corning stated that the ceramic shield front cover alongside its aerospace-grade aluminum enclosure raises the drop performance by a factor of four.
Cutting-edge camera system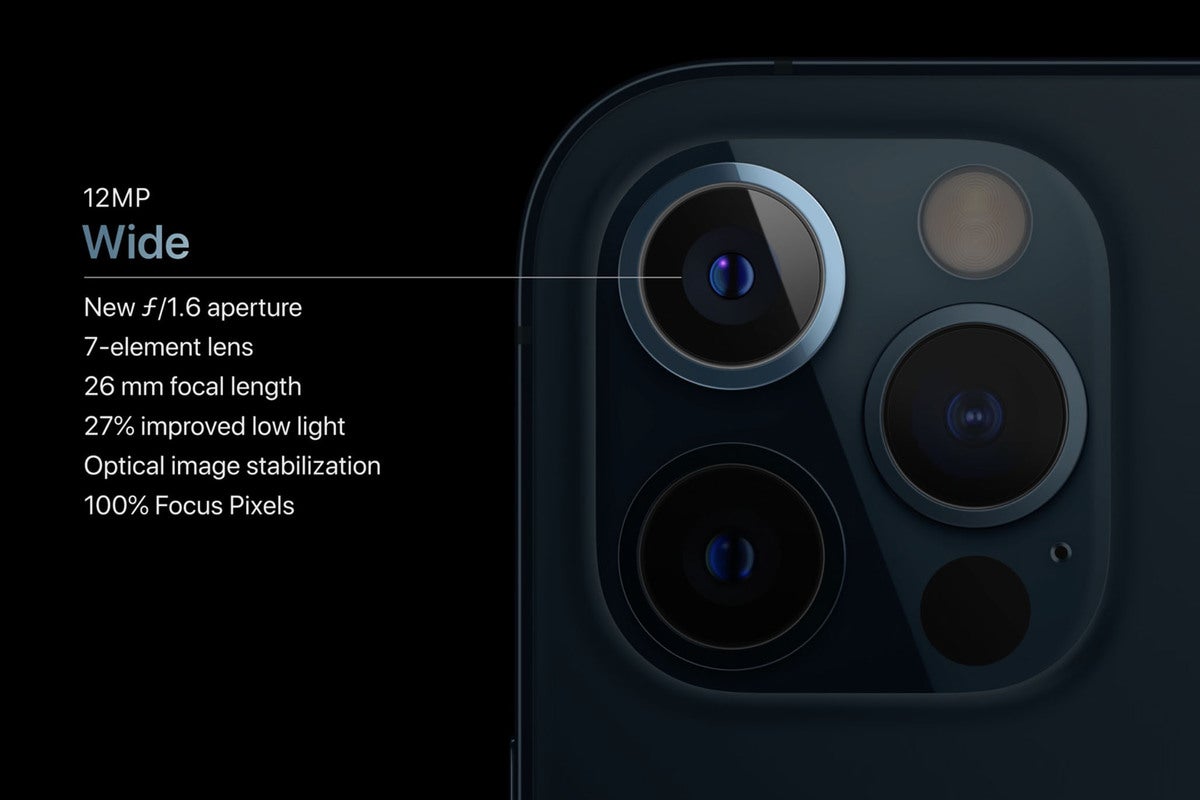 The new lineup's wide-angle camera comes with a new lens with an aperture of f/1.6 and a new larger sensor that offers a 27% improvement in low-light situations. Their ultrawide-angle camera also gets a boost via software that helps correct distortion better. These iPhone models are also backed by Apple's most advanced mobile chip to date, the A14 Bionic processor, designed to improve performance and battery power.
Unique to iPhone 12 Pro and 12 Pro Max, these models come with telephoto cameras and lidar. iPhone 12 Pro has a longer 65-millimeter lens that offers a 2.5x optical zoom. Lidar, which stands for Light Detection and Ranging, helps AR apps detect objects, depth, and spaces. It also improves autofocus in low-light settings.
ApplePro Raw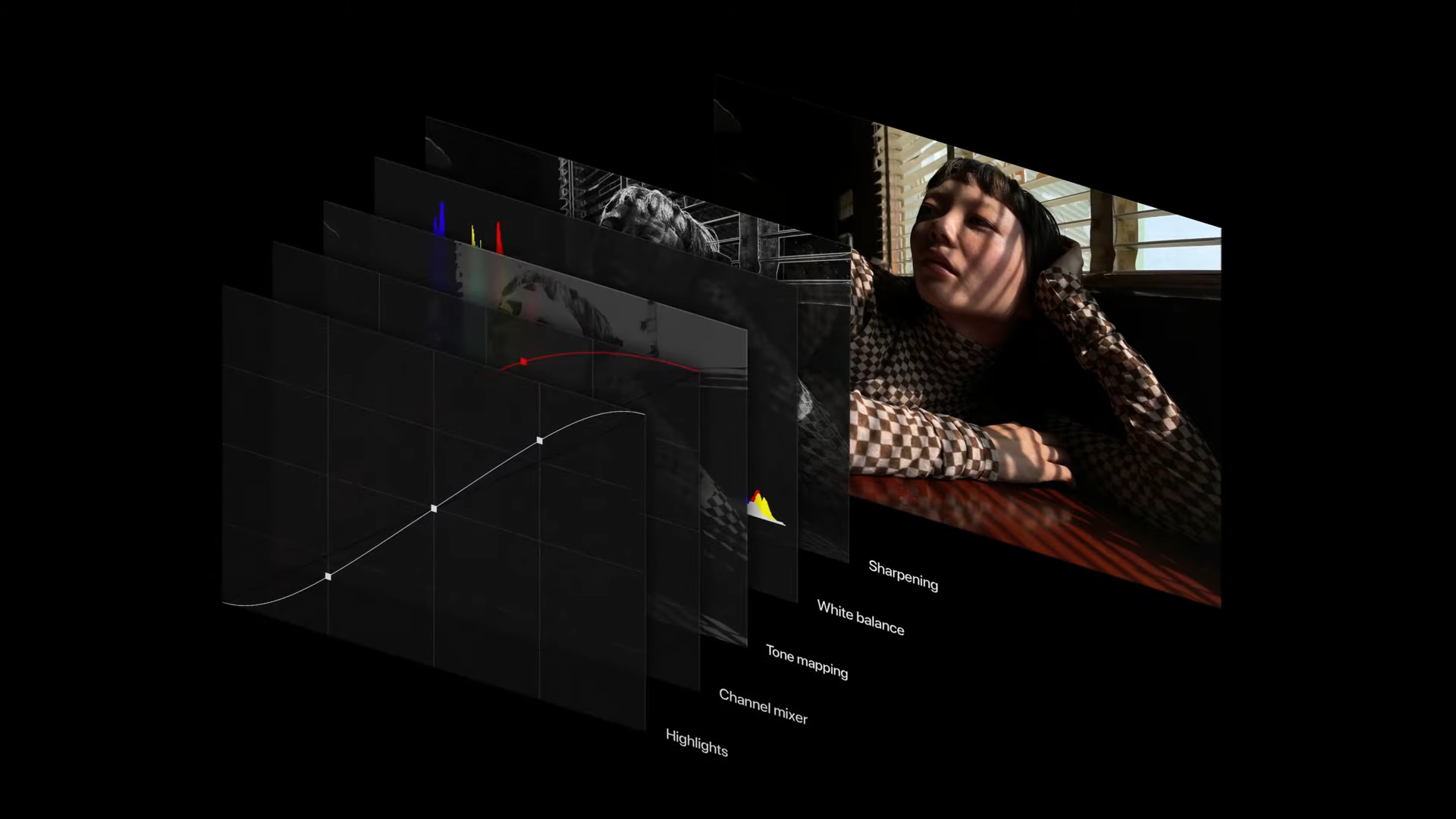 The feature enables users to capture photos in a RAW format combine with all advanced camera tools and technologies. These image formats can also be edited directly using the iPhone's Photos app and other third-party apps.
Better dust and water resistance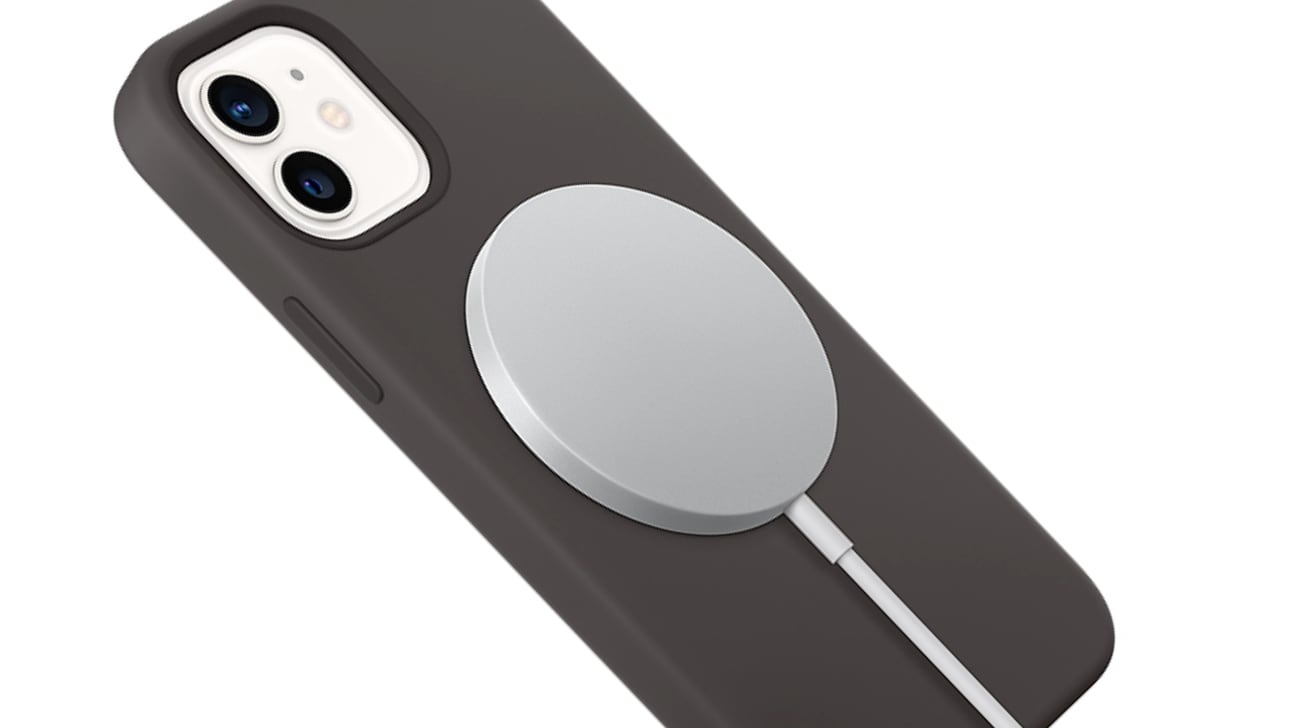 Based on the iPhone 12 Pro's detailed specifications, its IP68 rating suggests it can last up to four meters of water at a maximum period of 30 minutes, which seemed to be enough safety measures if you accidentally drop your iPhone 12 in a pool.
New wireless MagSafe charger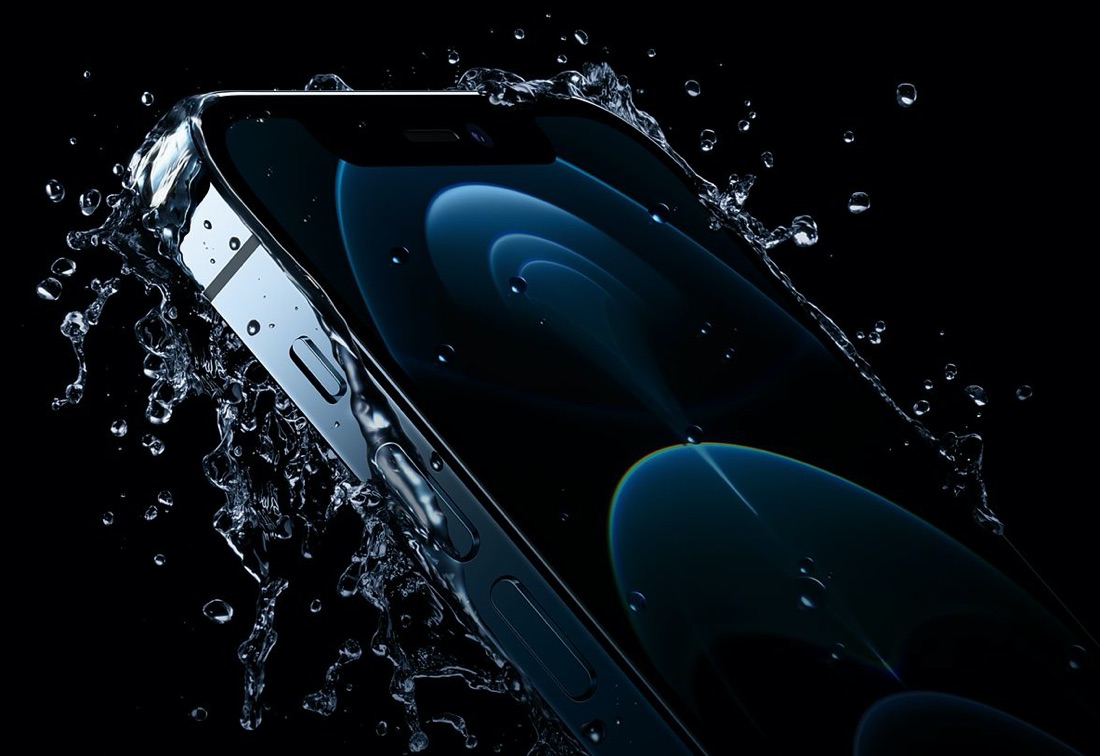 Another notable feature is the MagSafe charger packed with the USB-C 20W Power Adapter capable of charging iPhone 12 models at 15W, which is another first in iPhone's history. Just place it on the back of the phone and it will stick perfectly enough as a magnetic charger.