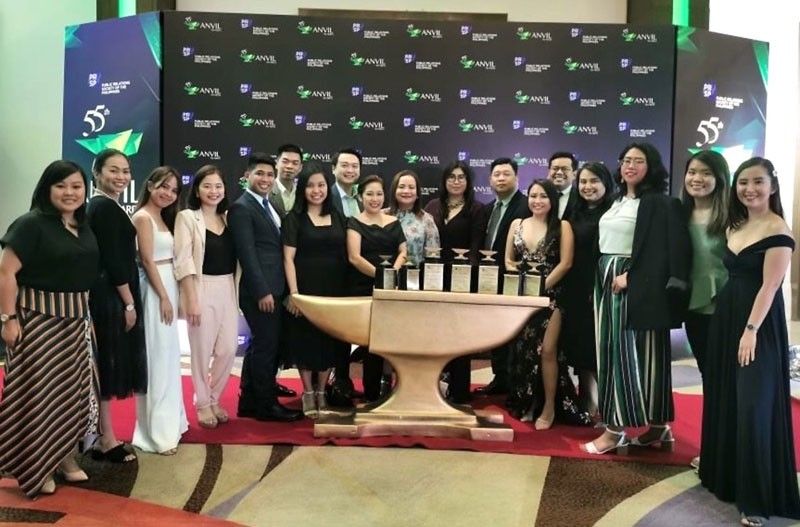 Digital financial services PayMaya Philippines was recognized by the Public Relations Society of the Philippines for its excellent campaigns that had impact on their target audience and the society, bestowing major awards for its 'Cashless for All' campaigns for the consecutive fourth year, in which it brought home Gold Anvils for its "Don't Pay Cash. PayMaya!" campaign;#PayMayaPaMore and Maya Launch providing reasons to pay cashless using PayMaya and providing a new take on digital payments.
Paymaya was also awarded Silver Anvils for PayMaya Tara! Campaign: Elevating the travel experience of Filipinos through convenient cashless transactions; Make It Count Campaign: Finding Purpose In the Everyday; PayMaya's Battle Cry: Make It Count video; and VHub: Creating a Connected Workplace through an Always-On Communications Hub.
These programs and tools addressed to various public both customers and employees, all aimed to accelerate cashless adoption in the Philippines.
PayMaya is the only transaction technology company in the Philippines that feature end-to-end payment solutions with the vast on-ground branch network, being the first to provide millions of Filipinos an e-wallet, cashless transaction platform anytime, anywhere in the world, and from any device.
"The Anvils we received serve as validation of our homegrown innovations and purpose-driven teams. We are honored that our campaigns and programs to drive digital and financial inclusion for every Filipino have been recognized by one of the prestigious public relations organizations in the country," shared Nick Bautista Wilwayco, head of PayMaya public affairs and communications.