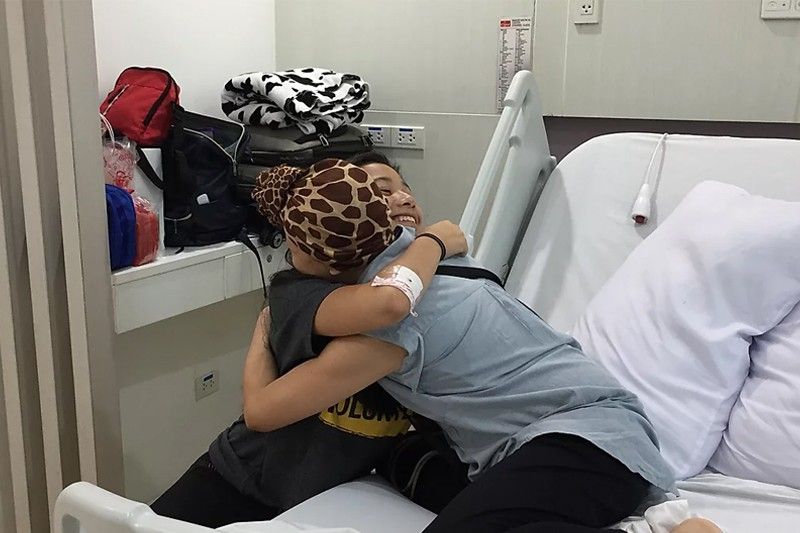 AKapella is a non-profit organization that was founded 2 years ago with a goal to utilize music as healing and encouragement for the sick and marginalized.
With Carewell, Jeremiah 33:6-7 Foundation, Kythe Foundation, and Jesus Christ Cares for Cancer (JCCFC) working together, AKapella holds on to the faith in touching the lives of patients from different communities through music which had been continuing endeavor for the organization. This endeavor helped AKapella develop an ecosystem to facilitate healing.
The organization's first event partnered by Carewell was the gathering of cancer patients as they bonded together over songs of healing as a community. Eighteen-year-old Founder Alexa Kahn, bearing a talent of soprano, sang songs requested by the patients.
In the partnership with Jeremiah 33:6-7 Foundation, AKapella also introduced a music scholarship program for young girls who are survivors of sexual abuse, where the girls would receive formal music lessons from the organization and are given the opportunity to sing at AKapella's events.
"I didn't want them to just learn to sing, but to have a purpose in singing," said Kahn.
Other than bringing joy and newly founded hope to those in need, they are also given the opportunity to explore themselves in a form of creativity and art. This concept by the organizations showed a message to the people that they are more than all they've gone through, setting them free from their own bondages.
"It feels like we've known each other for so long, and while we've all had much to deal with, they didn't give up. And that's what we learn at these events: not to give up when challenges come our way," says one of the girls.
A recent event with JCCFC was lacking on singers, in which members from Carewell stepped-in to volunteer to be of service. The event composed of cancer patients being serenaded by other cancer patients and shared a meal in commemoration of not being defined by disease, but to be inspired by hope.
For more details on AKapella's future events, visit https://www.akapella.com.ph or shoot an email of your inquiries and interests of supporting the cause through info.akapella@gmail.com.