Based on Kaspersky's data from January to March 2022, Filipino children are highly interested in video content nowadays. Statistically, children spend the most time on YouTube (26.46%), TikTok (16.75%), Messenger (16.07%), and the popular game Roblox (13.67%), and Facebook (9.11%).
Other apps on the list that Pinoy kids spend the most time in include the Chrome browser (6.39%), YouTube Kids (3.54%), Netflix (3.08%), the first-person shooter game Call of Duty (2.56%), and the mobile online battle arena (MOBA) game Mobile Legends: Bang Bang (2.37%).
These anonymized data were gathered and reviewed from search queries, the most popular Android applications, and website categories provided voluntarily by Kaspersky Safe Kids users to explore the most popular children's interests that would help parents understand their children better on their current favorite subjects and passions. 
Kaspersky Safe Kids is a module and a standalone multiplatform among Kaspersky's various products that offer protection for children from undesirable content. Every year, anonymous data gathered from Kaspersky Safe Kids is analyzed to find out the interests of the children and how they are adapting to the digital world. 
"As one of the world's most active digital citizens, it is no surprise that the Filipino children are enthusiastic explorers of the digital world themselves. We encourage parents to stay informed and commit to sitting down with their kids extensively as it's an effective way to keep their children responsible and safe digital citizens," said Sandra Lee, Managing Director for Asia Pacific at Kaspersky.
Worldwide picture
Globally, YouTube still ranked first at 31.6% followed by TikTok at 19%, WhatsApp at 18%, Roblox (7.5%) and Chrome closes the top five (7.3%) for kids.
From the statistics of children's requests in Kaspersky Safe Kids, among the images that emerged were:
Anime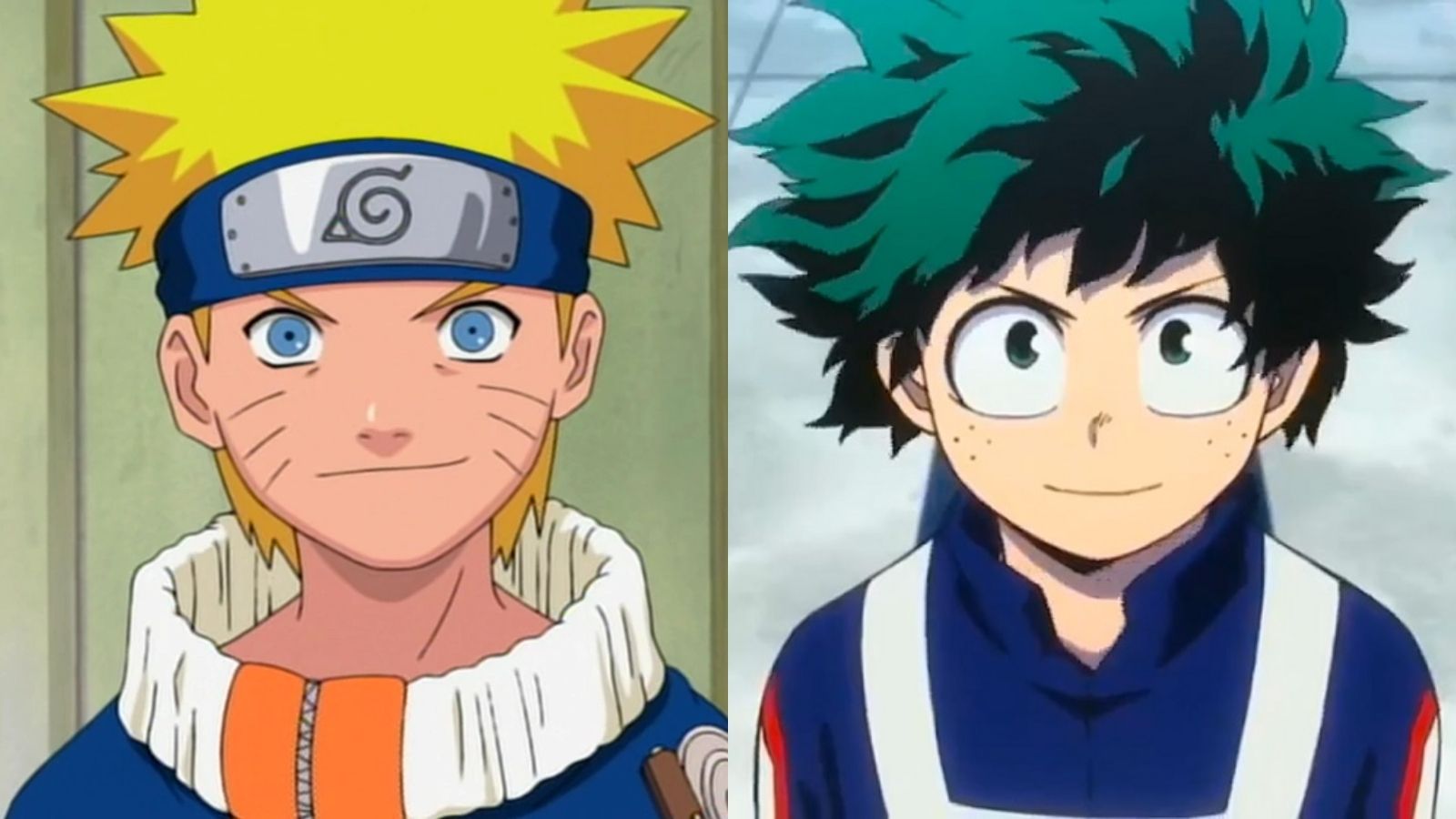 Naruto – chronicles the life of a noisy and restless teenage ninja.

My Hero Academia – a boy born without superpowers in a world where superpowers have become commonplace, but who still dreams of becoming a hero.
Bloggers
DIY (do it yourself)
5-Minute Craft

 – a channel with a large number of subscribers (76.3 million). It's a compilation of videos explaining how users can create almost anything with their own hands —from fixing a tap in the kitchen to sewing clothes for dolls or ways to have fun with science.
Educational
Geometry Dash

 – a popular 2D computer game that consists of passing a level with many obstacles to rhythmic music. Apart from the built-in levels, players can create their own and upload them for other players to complete.

Kurzgesagt – In a Nutshell

 – a YouTube channel explaining science and the world we live in with the fun and interesting graphics.
Game-related requests
Memes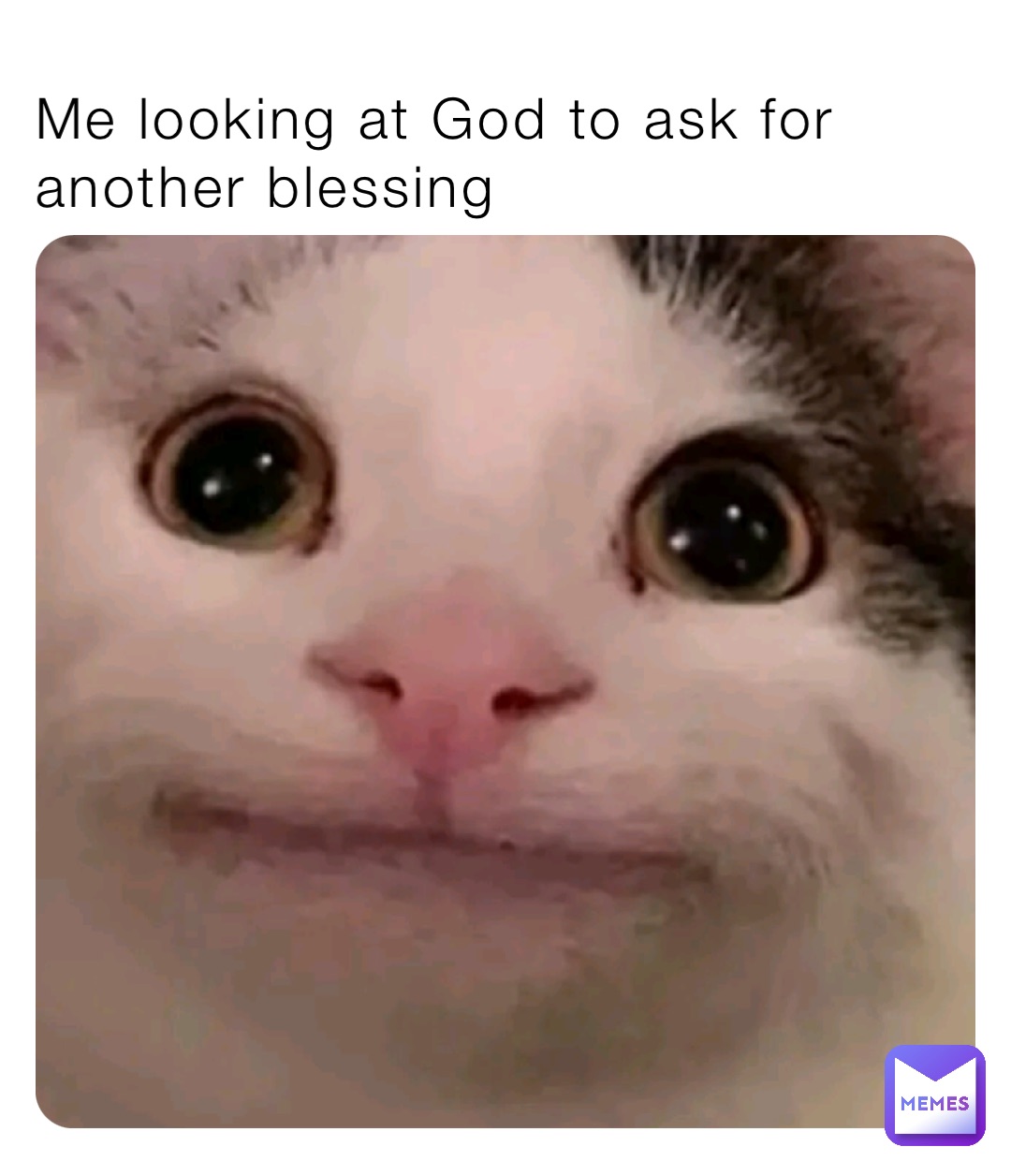 "Animation memes" are the most popular meme requests among kids. They are typically short animations of a character dancing or sometimes singing along to music with the intent to be spread or repeated by other animators with their own characters. Some examples can be found 

here

, 

here

, and 

here

.