The Philippines' Internet connectivity is significantly improving, according to a recent report by Ookla Speedtest.
Getting the right Internet service provider (ISP), however, is also essential to enjoy a seamless Internet connection at home.
Here are the different modes of Internet connectivity from which you may choose based on your lifestyle.
Digital Subscriber Line (DSL)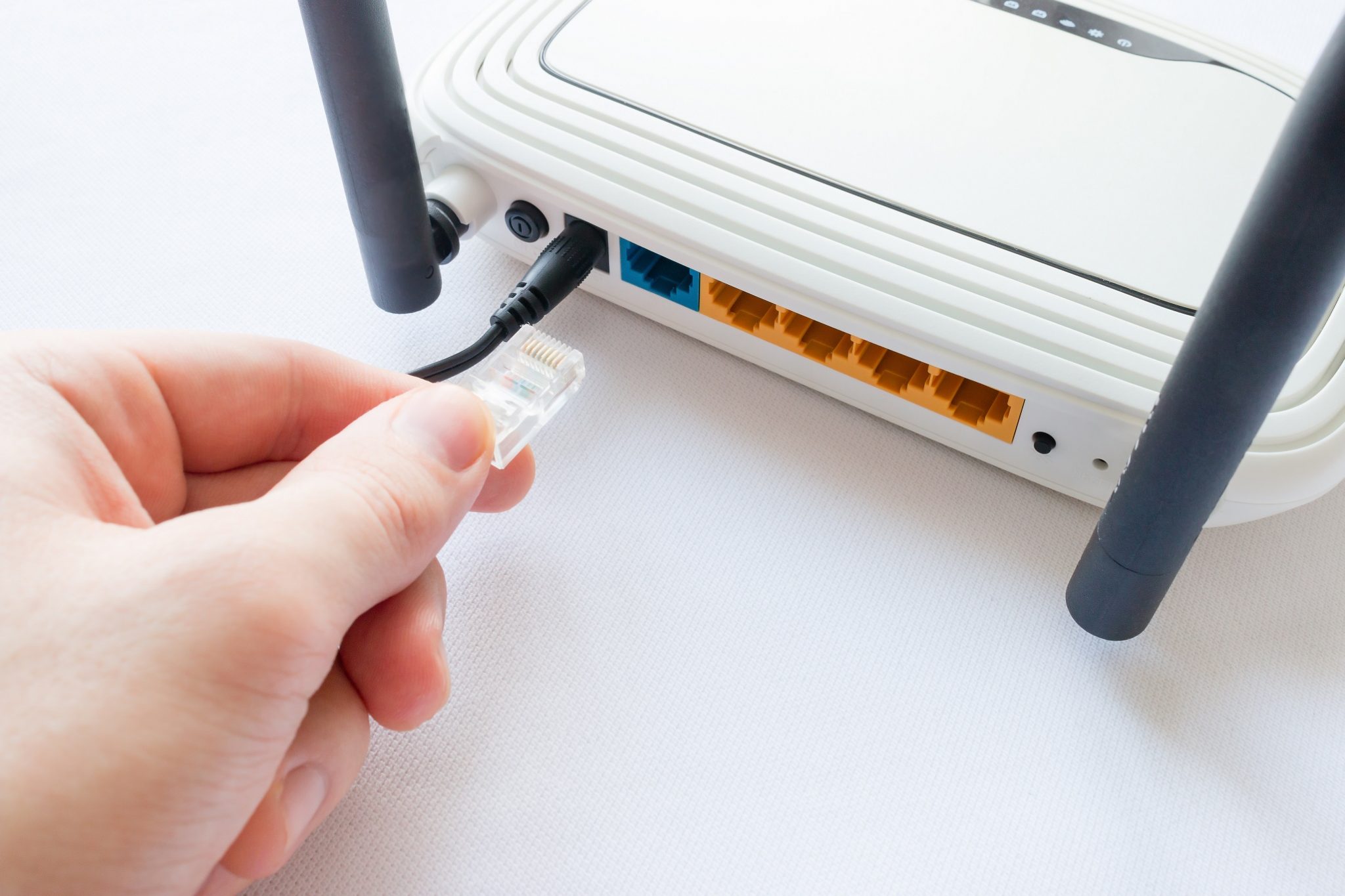 DSL is your primary broadband connection type that uses a wireline transmission technology to transmit data over telephone lines already installed to homes and businesses.
Its speed can reach up to 20 Megabits per second (Mbps). DSL is the most affordable among the types and is also the most available. About three to four people can benefit from subscribing to its average speed. Those who only need moderate Internet use should go for DSL.
Fiber
The fastest out there, fiber is still considered as avant-garde technology.
The download speeds offered by fiber connections are the gold standard of its kind, reaching up to 1 Gigabit per second (Gbps).
It is, however, not widely available in the country. Anyone residing within Metro Manila, Cebu, or Davao, can opt for fiber to have an uninterrupted online experience.
Wireless broadband
Wireless broadband provides Internet connection through a radio link between the customer's location and the service provider's facility.
Wireless broadband can be mobile or fixed, depending on how you enjoy your connection. It's highly recommended for those who are always on the go, as you can access the Internet anytime.
If you're choosing the mobile variant, it doesn't require plugging in a power outlet, making wireless broadband your go-to for backup in times of power outage.
You should know it isn't wholly stable compared to DSL and fiber. Since it's reliant on a mobile connection, any interference can affect the signal.