Gaming-based live streaming video platform Twitch launched a new feature that enables users to connect with others while enjoying watching movies or TV shows together amid the pandemic.
Grab your PopCorn and your community.

Watch Parties are now available worldwide to any creator with a Prime or Prime Video subscription. Kick back and enjoy your favorite movie or TV shows together on Twitch.

Learn how to start a Watch Party here: https://t.co/aERXbYMJWY pic.twitter.com/qEyT2myFn1

— Twitch (@Twitch) September 2, 2020
As a subsidiary of Amazon, Twitch users can host "Watch Parties" via Amazon Prime Video. What's more, Twitch also features a "Share a screen" that allows any user to share its reactions during a Watch Party via activating the webcam.
To host a Watch Party right away, here's how: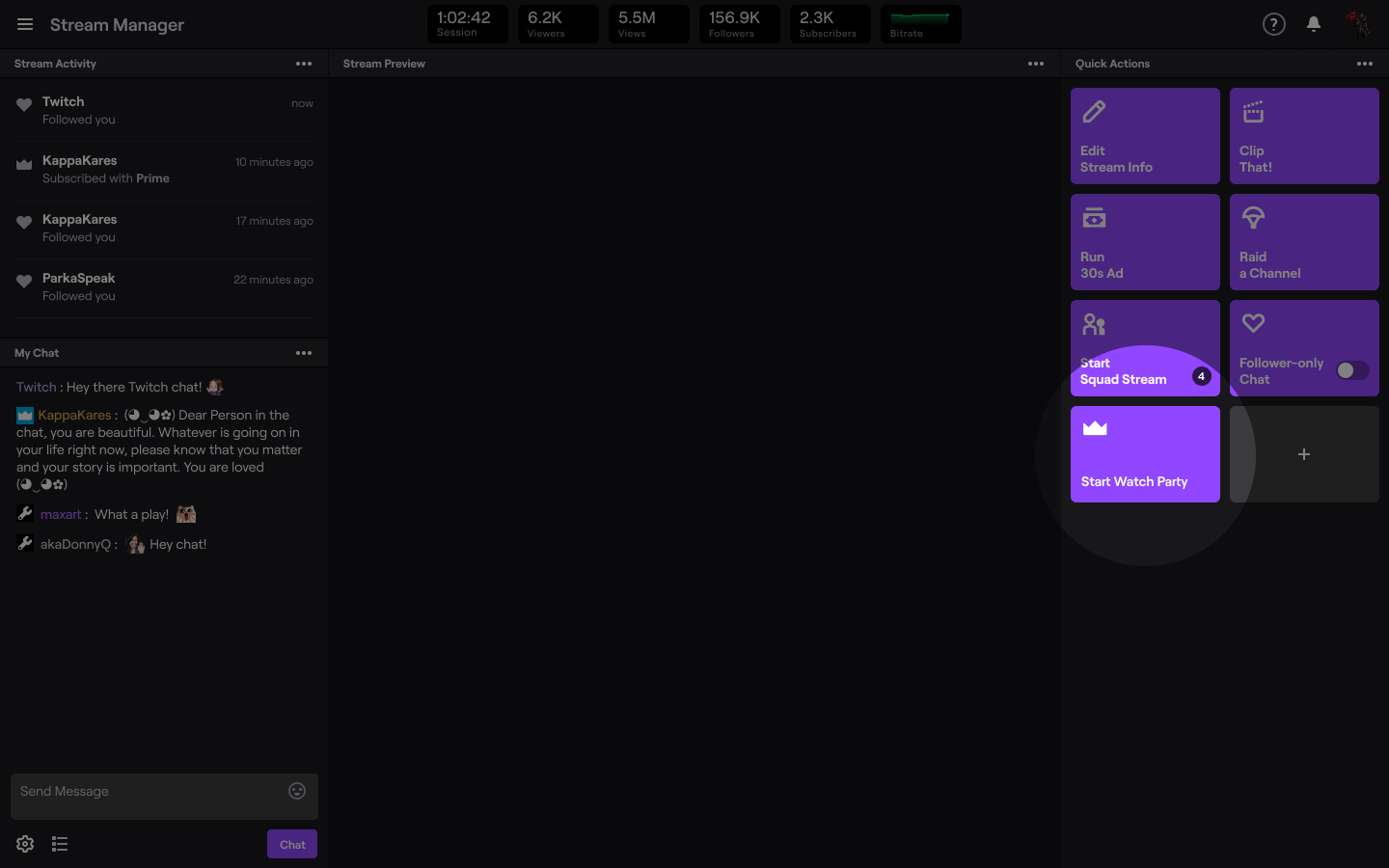 Go to the Stream Manager within your Creator Dashboard.
Click the + in the Quick Actions Panel
Add the "Watch Parties Quick Action."
Click the "Watch Parties Quick Action" to launch the feature.
Sign in or register an Amazon Prime or Prime Video account, which will authorize your device for Prime Video playback.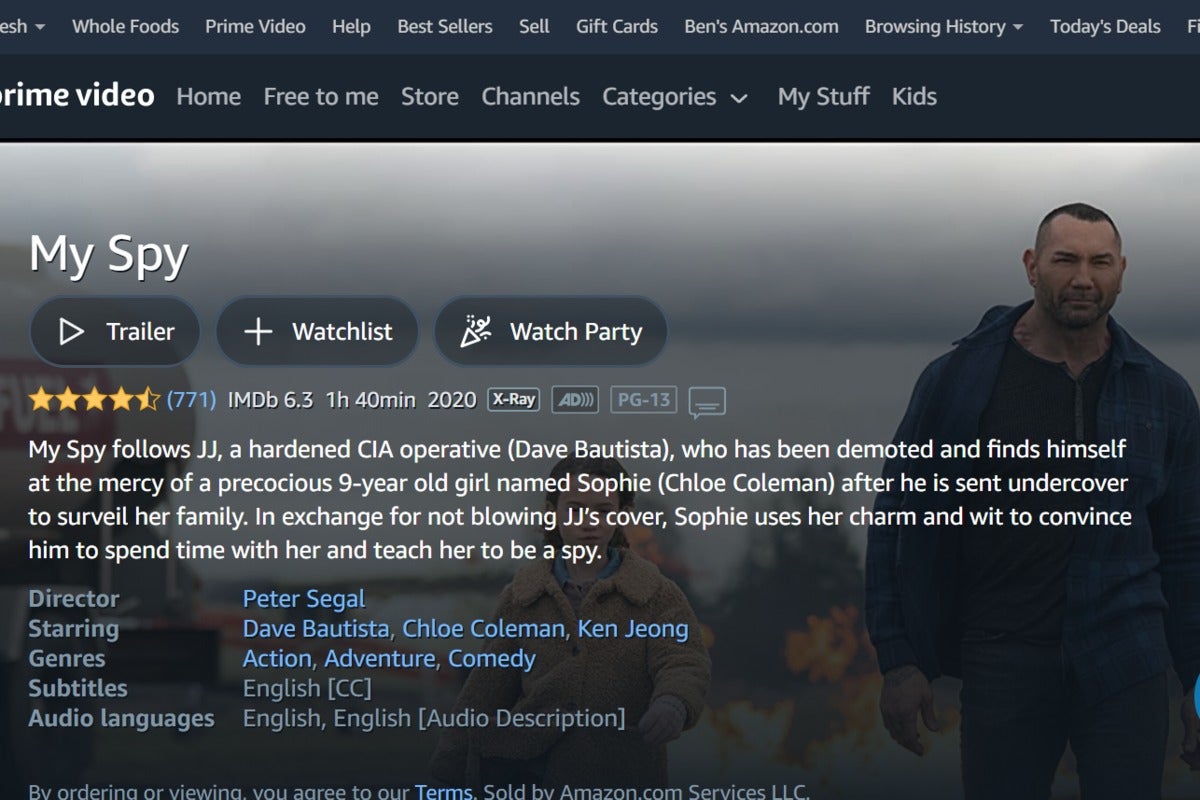 Pick a movie or TV show of your choice according to your Amazon Prime subscription, preferably "Broadly Available" labels for other users to successfully watch with you, and then click "Select Title" to confirm your selection.
Launch your streaming application. Make sure to disable all audio and video sources save for your webcam and mic. Note that it's prohibited to use your streaming app to capture the video or audio of Prime Video content.
Once the setup is done, you can finally "Start Watch Party" in which the Prime Video content will automatically stream to the video player on your channel.
Twitch's "Watch Party" feature is only available in Desktop and is currently working on opening this feature for mobile devices that might roll out in the next few months.