The Philippines has been known for natural disasters like typhoons and earthquakes.
In this information era, it's fortunate that almost everything you need to know about anticipated natural disasters like typhoons is available on the Internet.
Software developers even came up with applications that can help you prepare for calamities. Here are some of them:
Pure Force Citizens App
Specifically designed for the Philippines, the app is mainly a tool for public and government agencies to reach out to citizens during emergency situations.
The app allows users to request agencies for an ambulance, police help, or a search and rescue operation. With its GPS feature, it can accurately track and locate citizens when needed.
Windy.com – Weather Radar, Satellite, and Forecast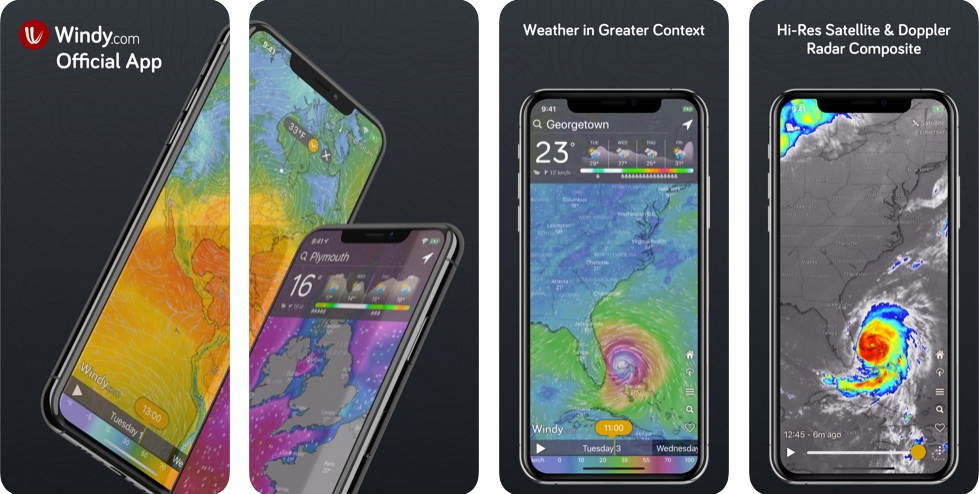 Weather forecasting apps are also needed when preparing for disasters. Windy.com can be that tool, as it's fast and accurate.
Windy.com is a free app that provides quality information about the weather. It is trusted by professionals and governments across the globe.
Firechat
An open-source app, Firechat is a two-way radio communication tool that runs even when traditional cellular networks shut down. This is your messaging app in times of catastrophe.
Life360 Family Locator
An app designed for families, Life360 Family Locator helps you track people's location in a group and communicate right through the app. It also allows you to keep in check the location history of group members.
Offline Survival Manual
As the name implies, it provides a comprehensive but detailed guide on various situations when disaster strikes, especially on how to survive. It is also a useful manual app when doing outdoor activities such as hiking and camping.