A study by the United Nations (UN) shows that electronic waste (e-waste) has been drastically rising and affecting our environment, and how we dispose of our old devices is contributing to the problem.
In a bid to minimize the worsening volume of e-waste, mobile manufacturers from well-known brands to emerging startups are becoming more committed to providing devices that are eco-friendly.
Sony Xperia ZR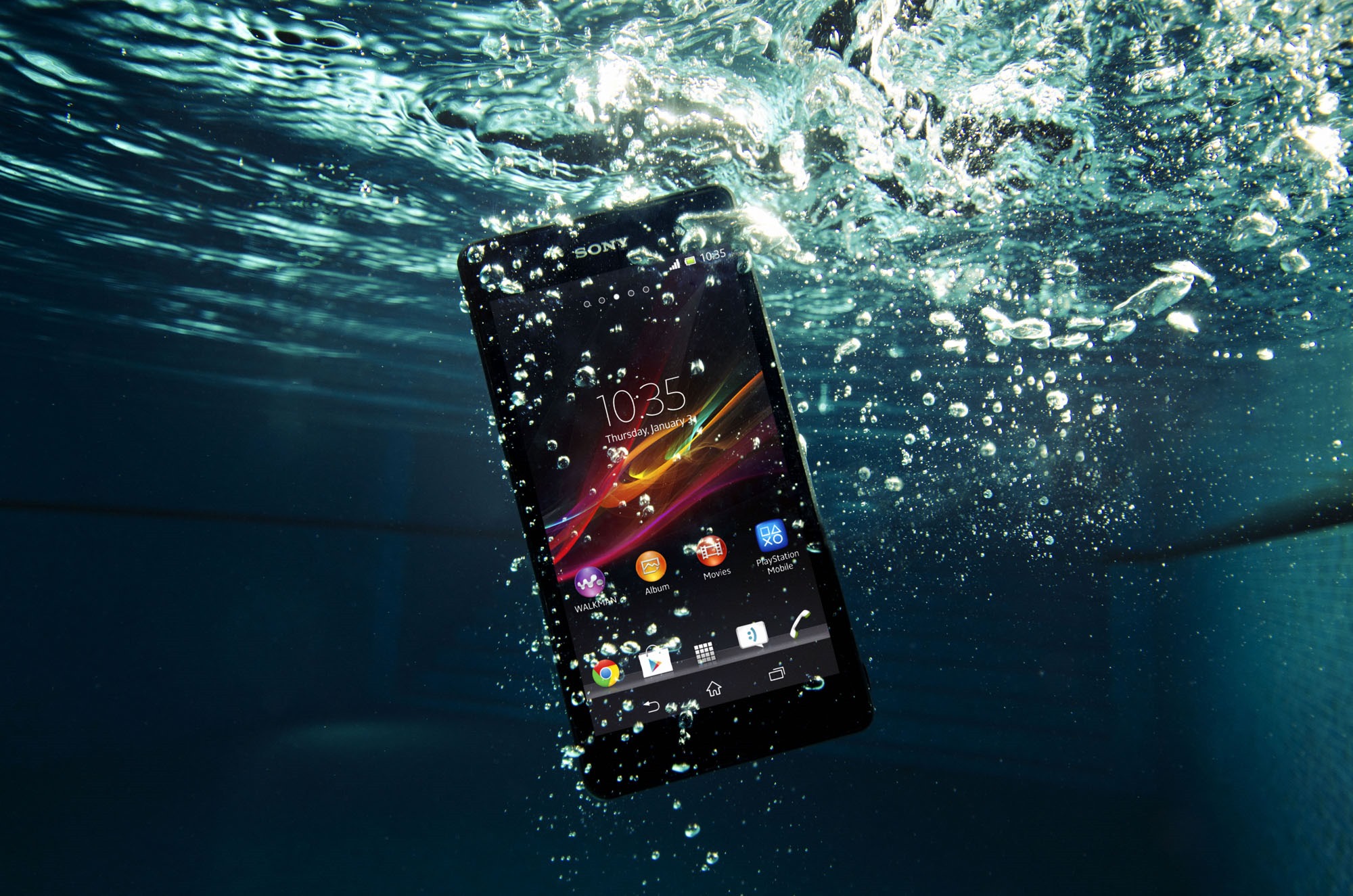 In its devotion to following through the "Road to Zero" environmental plan, Japanese multinational tech company, Sony has been releasing a roster of eco-friendly smartphones, such as its Xperia series, that has the minimum levels of toxic materials.
Among its offerings is the Sony Xperia ZR which was known for being the first truly waterproof smartphone that can shoot and film underwater with a build made of recycled materials.
Fairphone 3+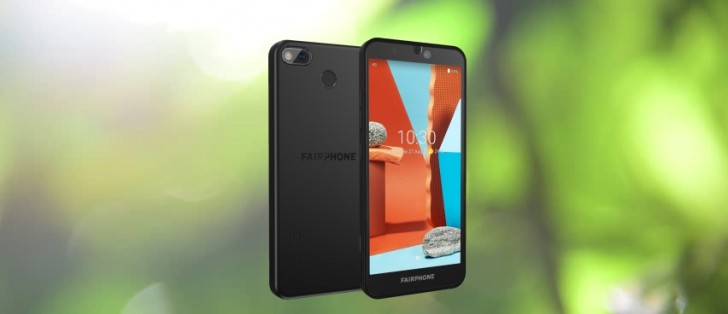 Dutch mobile manufacturer Fairphone brands itself as the leader in eco-friendly mobile phones since 2013.
Users expect nothing less with its latest most sustainable product to date, the Fairphone 3+, an upgraded version of its Fairphone 3.
The Fairphone 3+ features more straightforward repairs, replacement, and upgrade. It comes with 48MP and 16MP cameras and is made from 40% recycled plastic. Sadly, the Fairphone series is only available in Europe so far, but the company is expanding worldwide.
Teracube 2e
Teracube is another rising mobile phone company known for its sustainable models. The company offers smartphones that are meant to last.
Its latest offering, the Teracube 2e is do-it-yourself repairable, made from recycled materials, and comes with a sturdy biodegradable case.
Samsung Galaxy Z Fold2 5G: Used/Refurbished
While buying eco-friendly smartphones is one way to support the environment, holding onto your old smartphone or buying a used or refurbished handset also contributes to helping the
environment.
Korean mobile manufacturer Samsung has ventured into the latter with the Galaxy Z Fold2 5G, wherein you can trade-in your old premium smartphones at a discounted price. The Galaxy Z Fold2 5G is now available in the Philippines.