Online video games continue to gain popularity as devices like desktop PCs and smartphones become more accessible to Filipinos.
Alongside our Facebook craze, many of us 90s kids were once obsessed with playing games like Farmville and many others.
Before 2020 comes to a close, let us walk down memory lane with some of the games that you may have played in the early 2000s that you would want to play again and confuse the kids of today's generation.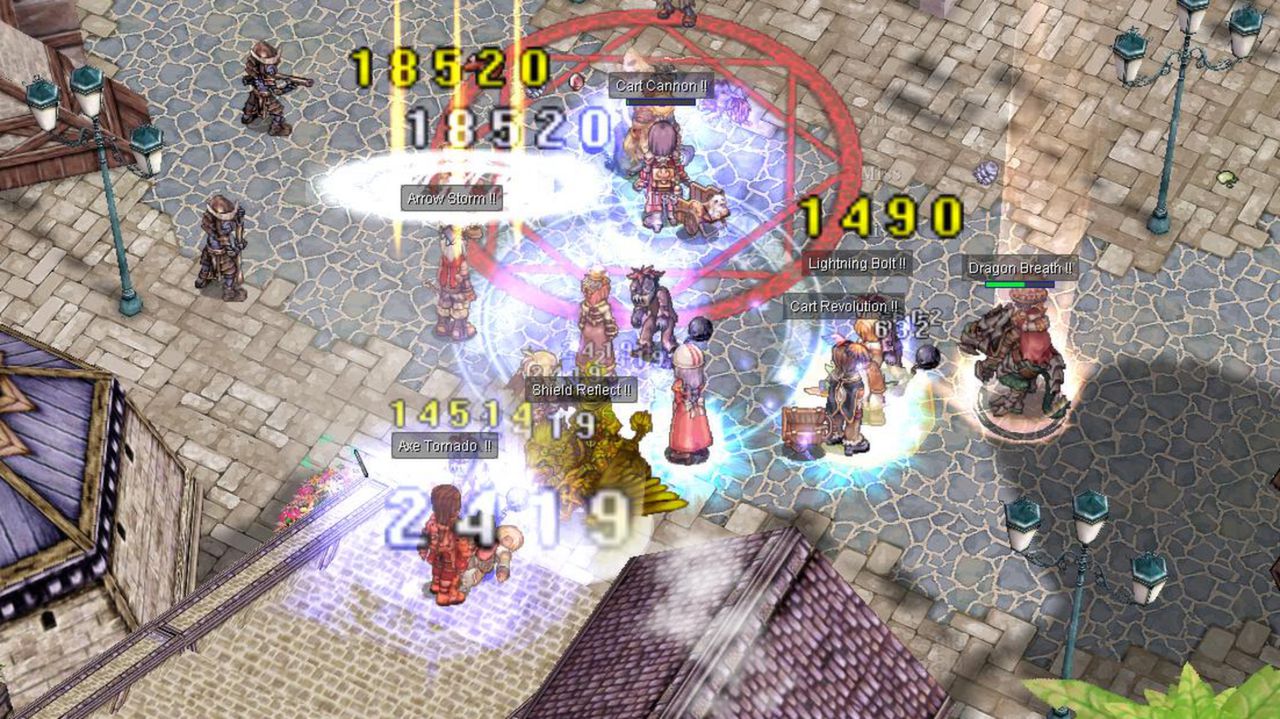 Those who have already been into the massive multiplayer online role-playing games (MMORPGs) would never miss Ragnarok Online like the other video games out there. It features an interactive 3D environment with several game modes to enjoy with your friends.
It's still available to play even today, with a couple of mobile variants of the game developed after to commemorate its comeback and long-time success.
Those who started with the hardcore side of video games may have stumbled upon Club Penguin as their first-ever MMO game.
As the name implies, you will play as a penguin in a polar paradise that features various modes of fun to play, such as becoming a secret agent to stop an abominable snow bear or become the very best Card-Jitsu ninja there was. One of the most memorable things Club Penguin players came across was adopting their favorite Puffle.
While the original Club Penguin had already shut down since 2017, there is an unofficial free site, "Club Penguin Rewritten," that delivers the same gaming experience, all the while providing all items purchasable with non-membership coins!
Before then, those who may not have a high-end computer but want to play MMORPGs had ventured to Adventure Quest Worlds, an MMORPG playable on web browsers. It's trendy due to its punny storyline and various pretty cosmetics that are easy to purchase without falling into a pay-to-win trap.
It's still available as a web-browser game even today. Due to the Flash Player closing by the end of 2020, however, the game developers made a launcher for Adventure Quest Worlds and its other notable web-browser games that you can install on your desktop. There are still a lot of players, including Filipinos, who play the game even today.
Filipinos who were young back in their time may have played flash-supported games from sites like Y8 or Y3 which house plenty of genres to entertain yourself for a lifetime.
People with siblings who only had one computer used to play games with multiplayer modes or joined forces together to get pass through areas under the Escape Games category.
Whichever the case, simulation, and dress-up games are hailed as the most popular on these sites due to its creativity and entirely free games without limits. Personally, "Bartender: The Right Mix" was genius and golden.