Due to the impact of the COVID-19 pandemic in the Philippines, the government acknowledged the vital role of technology and the need to maximize it as the country braces for the shift toward a "new normal".
In line with this, Department of Trade and Industry (DTI) Secretary Ramon Lopez and Anti-Red Tape Authority (ARTA) Director-General Jeremiah Belgica spearheaded the Ease of Doing Business and Anti-Red Tape Advisory Council which discussed ways on how to digitize government functions.
Lopez and Belgica agreed that government agencies must start as early as possible in making use of the technology to efficiently and timely deliver services online, all the while avoiding the risk of spreading COVID-19.
ARTA also issued advisories that urged government agencies to adopt an online application system as an alternative to onsite application procedures. It also urged agencies to publish online permits and to use e-signatures in virtually processing transactions.
Furthermore, the Council planned to endorse the creation of a Support Group overseeing the implementation of Rapid Regulatory Impact Assessment (RRIA) to the Inter-Agency Task Force for the Management of Emerging Infectious Diseases (IATF-EID).
RRIA is going to be an expedited form of regulatory assessment, ensuring proper policy formulation without the burden of excessive regulation to the transacting public, according to ARTA.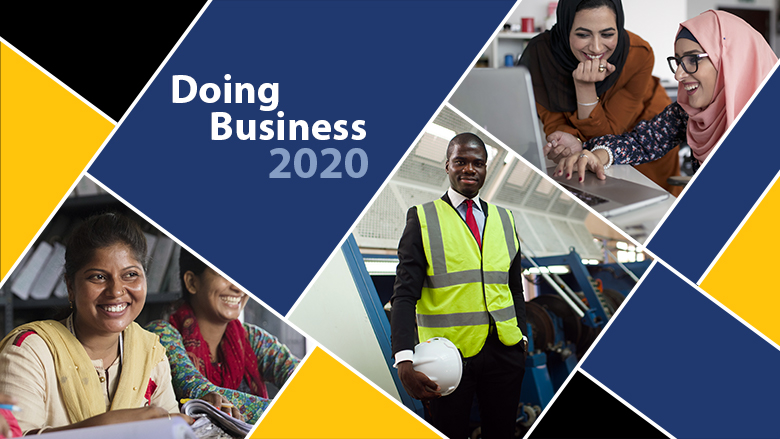 The Council also discussed the reforms and initiatives in improving the country's competitiveness ranking for World Bank's 2021 Doing Business (DB) Report. The results will be published later this year despite the pandemic.
"With the upcoming survey, we are fast-tracking and doubling our efforts in ensuring that all our reform initiatives will reflect and count in our competitiveness profile, especially during this time when our country is dealing with the economic impact of this ongoing COVID-19 crisis", Belgica said.