miHoYo will release the Genshin Impact's version 1.5 update, "Beneath the Light of Jadeite," the same day the game will have a PS5's platform support.
By April 28, Genshin Impact will receive more storylines, Hangout Events, and playable characters.
Players can resume their adventure with Noelle, hang out with Diona, and get Eula and Yanfei as new playable characters.
Eula is a five-star character Spindrift Knight and Captain of the Knights of Favonius Reconnaissance Company, wielding a claymore and uses the power of Cryo. Yanfei is a four-star young half-human, half-beast Pyro-using catalyst wielder dedicated to studying and advising her clients on Liyue's laws.
The update also includes two new enemies in the update: Azhdaha, the "Lord of Vishaps," and Cryo Hypostasis as a new Boss Enemy in Dragonspine.
What's more, miHoYo also showcased concept art for the much-anticipated region of Inazuma.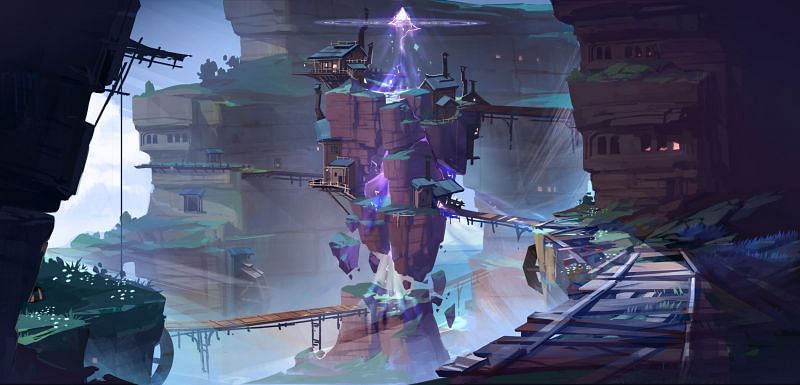 Genshin Impact is free to download on PS4 and PS5 from the PlayStation Store, mobile platforms, and PC from the official Genshin Impact website.