It's Halloween again, which means it's time for some spine-chilling gaming as well!
Without further ado, here are some top free game suggestions that can make you bite your nails and send your hairs to stand on end.
Like its precedent, Layers of Fear 2 is a first-person psychological horror game. But this time, players will control a Hollywood actor who accepted the offer to take on the lead role in a film on a ship. Layers of Fear 2 is now on offer for free by Epic Games until October 29.
Therapy with Dr. Albert Krueger
For those who like their horror games in a pixel art akin to Undertale, then Therapy with Dr. Albert Krueger is a must-try.
It's an indie game with unique graphic visuals, eerie 8-bit background music, and a charming therapist specializing in "dream therapy." But if you know where the therapist's name is referenced from, then you know it's going to be one heck of a nightmare.
Doki Doki Literature Club! is also a visual novel featuring cute girls you can pick to date and swoon their hearts over. But don't let this eye-candy game trick you into thinking it's a bunch of dating sim style visual novel.
If you have never heard nor played this game, be warned that it aimed to mentally scar you from ever playing it in the first place. This game will prove to you just how breaking the fourth wall can be frightening. There's a warning at the beginning for a reason.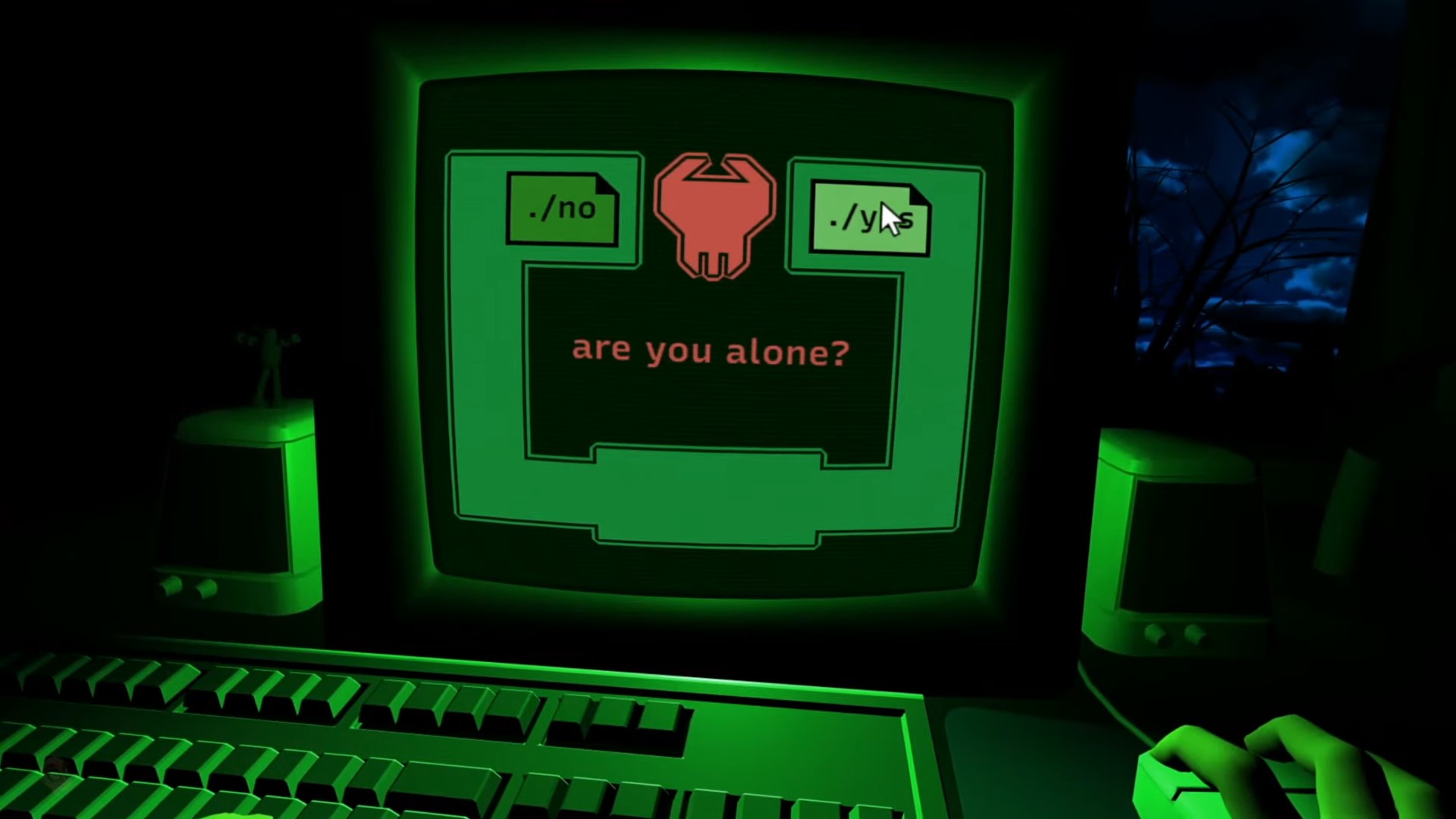 For those who are somewhat looking for old-school jumpscare games, Dreader is your modern take of the Scary Maze, where you control someone by hovering your mouse cursor to go through a destined path.
Although this specific game doesn't focus on pranking your friends and family, the game instead takes you to an immersive first-person point of view with good visuals and a creepy atmosphere that would discomfort you to no end. Dreader is available to play on your Internet browser.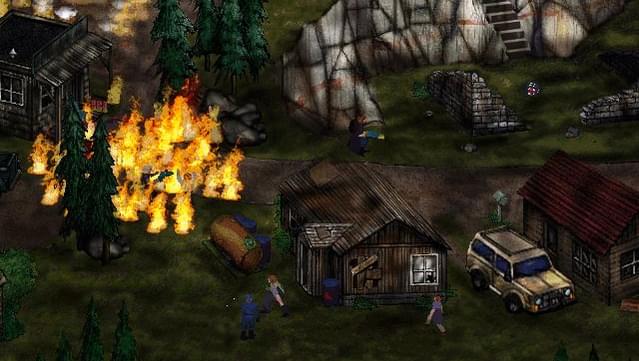 Another classic, POSTAL is a shooter game franchise developed by Running with Scissors which has been known for its excessive violence and controversial content. This is among the list due to its eerie sound effects, dark introductory messages, and jarring show-not-tell narrative gameplay.
It doesn't require jumpscares to creep you out, only on how the game will bring you to a haunting realization on what you've gotten yourself into throughout finishing the game.