The year 2020, despite its downsides, brought an upswing in embracing and utilizing financial technology (fintech) such as the adoption of cashless transactions and e-commerce.
One of the best things about adapting through technology is that it is easier to make passive income. Starting a small business may not be an easy task but the options provided online allow for versatility and flexibility among businesses.
That is the case for those who sell digital products online. Selling online costs less, consumes less time, and can be done anytime and anywhere. While sales might not be as frequent as you expect, hassle and risk are much more minimal.
Here are the items you can sell online to get you started:
E-books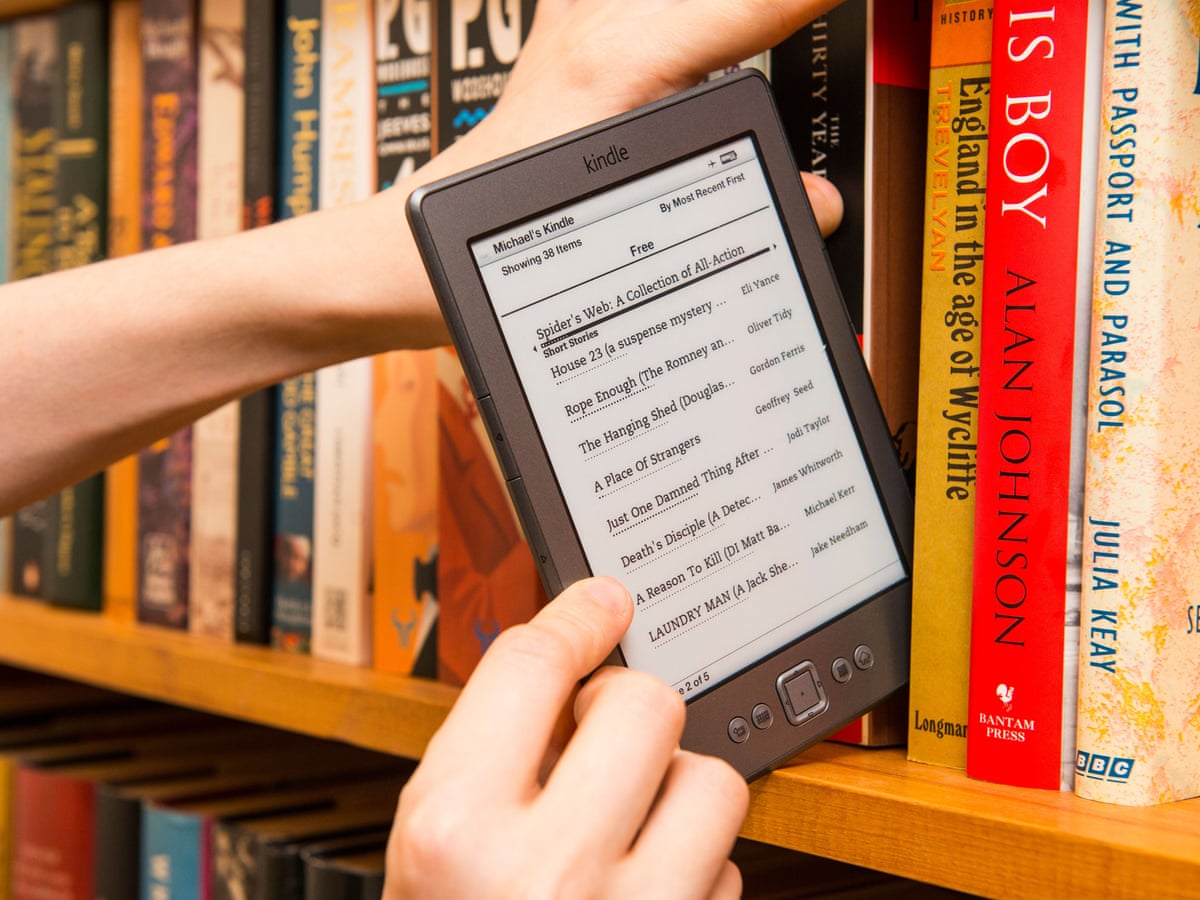 E-books may have been among the easiest way to market. Since you can select any topic that you prefer, selling e-books doesn't require too much expertise.
You may even write your own book and polish it into a digital book. You may either self-publish it online or find yourself a traditional publisher. All that's left is marketing it. It'll be a lot easier if you already have a major following online, may it be social media platforms or a blog.
Courses
If you do have a background in a particular topic or have expertise in a specific subject, offering courses would be right up your alley. If you're a professor, even better, putting up online classes wouldn't require you to go to a classroom and deal with students face-to-face. You can create an online course via video, audio, or text, and your customers can take up your course at their own pace.
Making a good quality and professional course depending on your chosen media might be slightly challenging, but you can get some ideas on producing studies online or hire someone else to do the technical stuff for you.
Apps
Whether you have a background in programming or invest your big ideas through an app, you can earn money on your sleep. Some research is required in taking this venture like all startups.
It's recommended to start with an offline application rather than an over-the-top online platform on mobile or PC. The latter would require more maintenance than the former. This app can be a game or lifestyle mobile apps.