The Department of Science and Technology – Philippine Council for Industry, Energy and Emerging Technology Research and Development (DOST-PCIEERD) has mobilized four new solutions by Filipino researchers that will help mitigate and combat the COVID-19.
GO-CLEAN Disinfection Chamber
Developed by USHER Technologies Inc., it is a mobile disinfection chamber that can be installed at establishment entrances. It uses an electrolyzed saline solution or Anolyte, a lethal disinfectant for bacteria and viruses but safe for people and the environment.
Tracing for Allocation of Medical Supplies (TrAMS+)
TrAMS+ is an online geographic tracker system developed by UP Diliman for health facilities' medical resources. The system relies on crowdsourced and volunteered information, designed as a tool for an effective response in the distribution of the much-needed medical resources.
LISA Robot: Logistic Indoor Service Assistant Telepresence Robot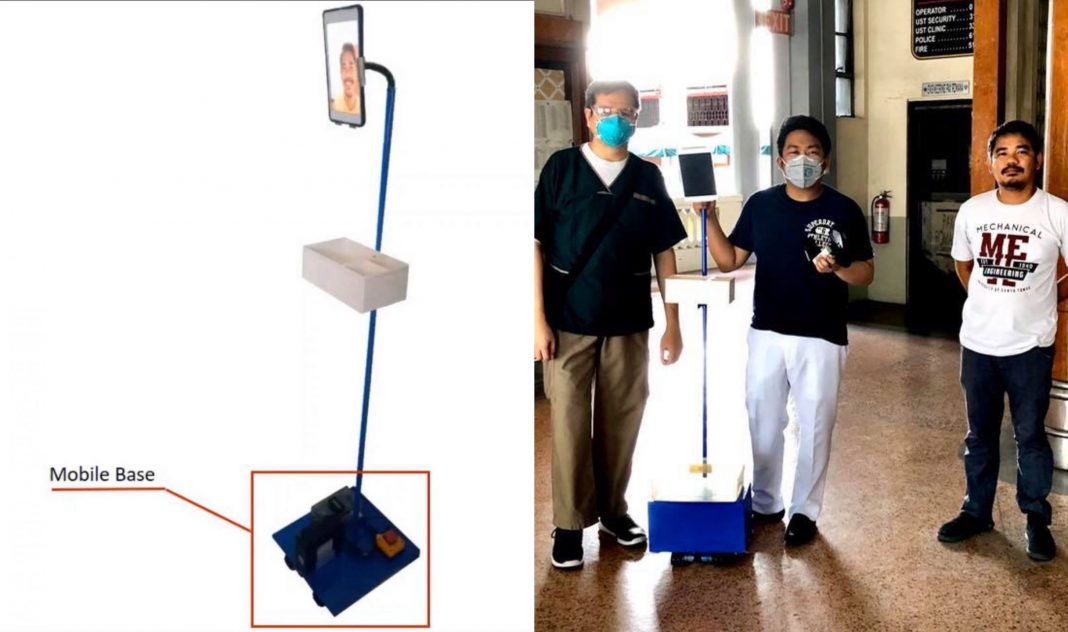 LISA robot is a remote-controlled wheeled device that offers virtual communication between medical personnel and COVID+ patients through a computer, tablet, or smartphone with wireless Internet connectivity.
Anthony Bautista from the University of Santo Tomas developed the robot, which can be controlled over Wi-Fi or a handheld transmitter. It can navigate using a light detection and ranging (LiDAR) sensor.

Project RAMDAM or Resource Allocation Management, Distribution, and Monitoring