December has finally arrived, and so does the Christmas season. Despite the ongoing pandemic, Filipinos maintain a cheerful spirit while playing their favorite Christmas songs on their speakers.
But for those who might want something better to blast their tunes on full volume this holiday season, Logitech offers a range of speakers that you can easily purchase on Shopee!
Logitech Z121 Compact Stereo Speakers (P434)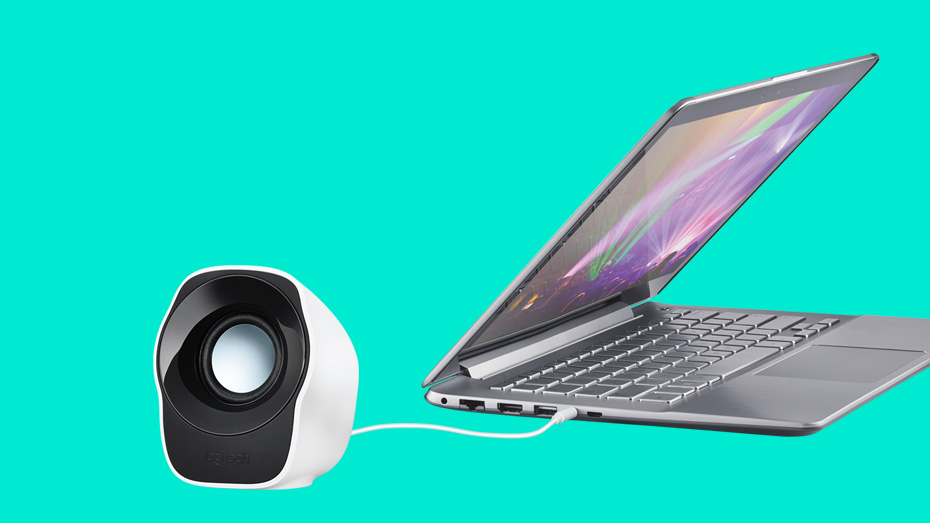 This pair of small but resounding stereo speakers produces quality sound and enough bass for its price. It comes with the standard 3.5mm audio jack which makes it compatible with almost all mobile devices. Simply its USB cable to power it up and enjoy listening to Christmas carols.
Logitech Z333 Speaker System with Subwoofer (P1,824)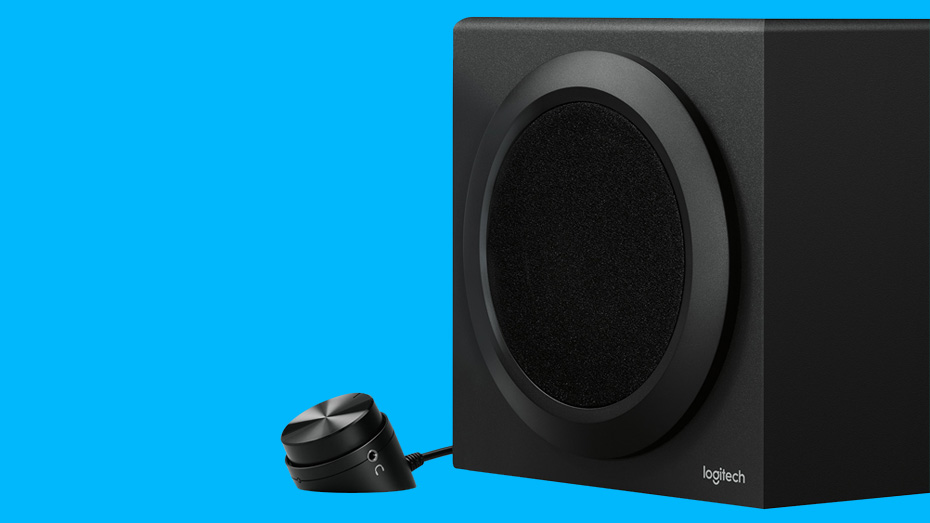 For those who really want to feel the bass kicking, you can grab yourself a Shopee-exclusive Logitech Z333 Speaker System that comes with a 24W subwoofer. It works with almost all devices with its 3.5mm audio jack or RCA inputs, including game consoles like the PlayStation if you fancy listening to Christmas songs through that instead.
Logitech Z607 5.1 Surround Sound Speaker System with Bluetooth (P4,704)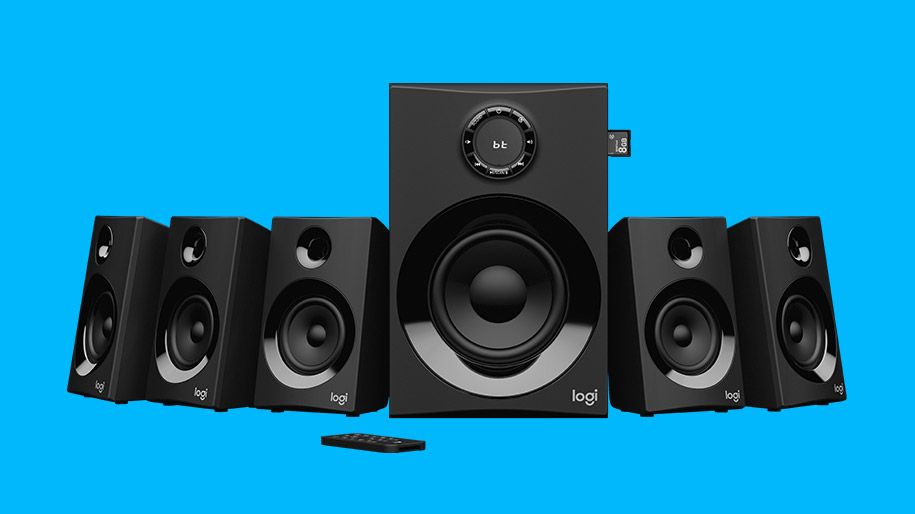 Preferring a surround sound effect and Bluetooth feature for your speakers? This Logitech model comes with both and extras like a USB socket, SDHC card slot, and an FM radio. You can connect several devices to it with its RCA or 3.5mm audio connectors. Once setup, you can sit back and enjoy listening to Ode to Joy with this Logitech speaker system.
Ultimate Ears Boom 3 Wireless Bluetooth Speaker (P6,890)
For those who want a portable speaker system, Logitech's Ultimate Ears Boom 3 is an ideal choice with some additional features. It's waterproof, durable, and capable of connecting up to two source devices simultaneously. Jingle all the way in rainy streets with no care and knock everyone's socks off with this speaker.
These speakers are now available on Logitech's official channel in Shopee. Visit the site https://shopee.ph/logitechphilippines or download the Shopee app to start shopping.