Previously, we first suggested a powerbank as a gift this coming Christmas season because of its practicality and versatility. Today, we're going for speaker, because who doesn't listen to anything these days?
Whether your recipient is a gamer, a professional worker, or a homemaker, speaker are perfect for anyone who wants to upgrade their listening experience. It could both be a helpful accessory for your TV or computer and as home decor. It's also just as versatile as any gadget today. Enjoy karaoke with friends? Speaker. A hardcore music listener? Set it full blast on speaker!
You can never go wrong with gifting someone a speaker. So without further ado, here's our list of speakers that you can choose from as a Christmas gift this coming December: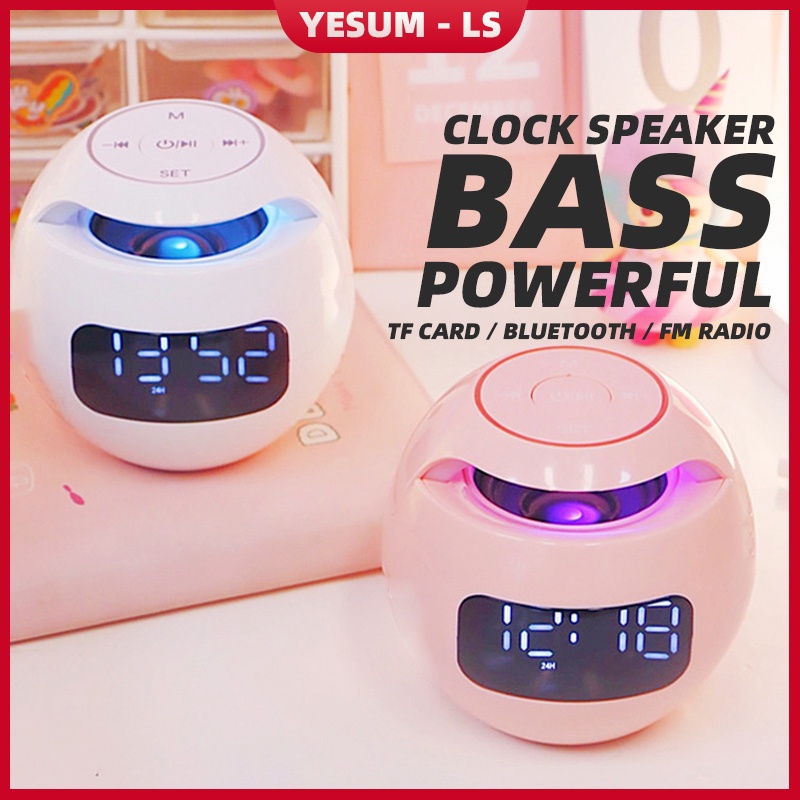 As the name suggests, it's both a clock and a portable speaker. It checks off a nordic and futuristic design, paired with LED aesthetics to make it more fantastic to look at. It's powerful enough to last as far as 2000mAh can go, and it has a competent audio quality for its price. Overall, this should be perfect for heavy-sleepers in desperate need of a better "wake-up" call.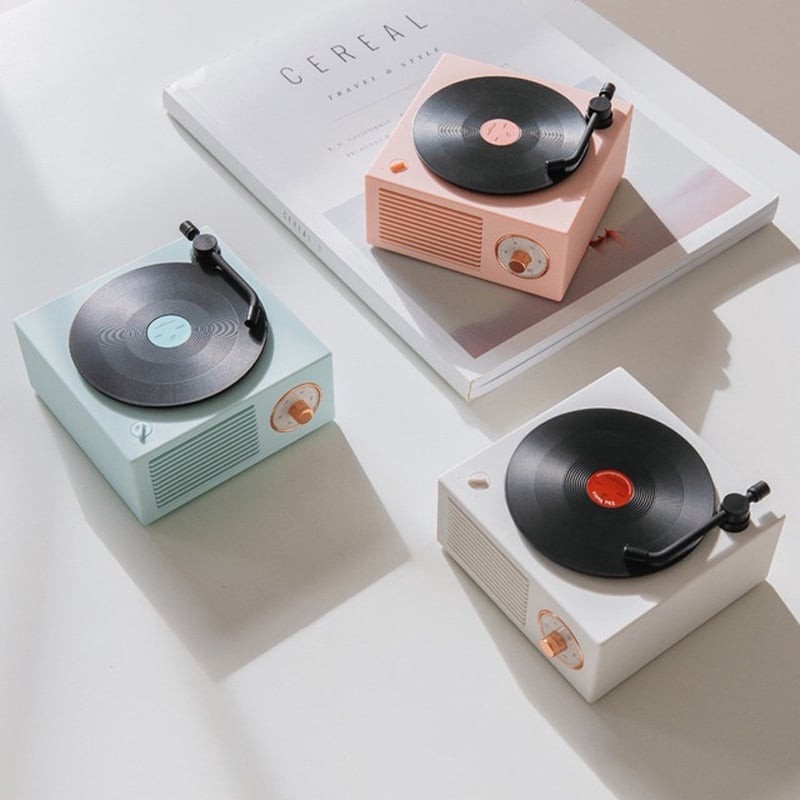 Does your recipient have specific tastes? Why not a retro-style multi-functioning portable speaker? Better yet, one that looks like a vinyl record player? This vintage-looking speaker is has a power amplifier of 5W and can get for hours with its 1000mAh. The best part? The vinyl is not for show. It really rotates like it's a legit record player, speeding up or slowing down depending on the music playing! Let your recipient know you're not only tech-savvy but also with a sense of style.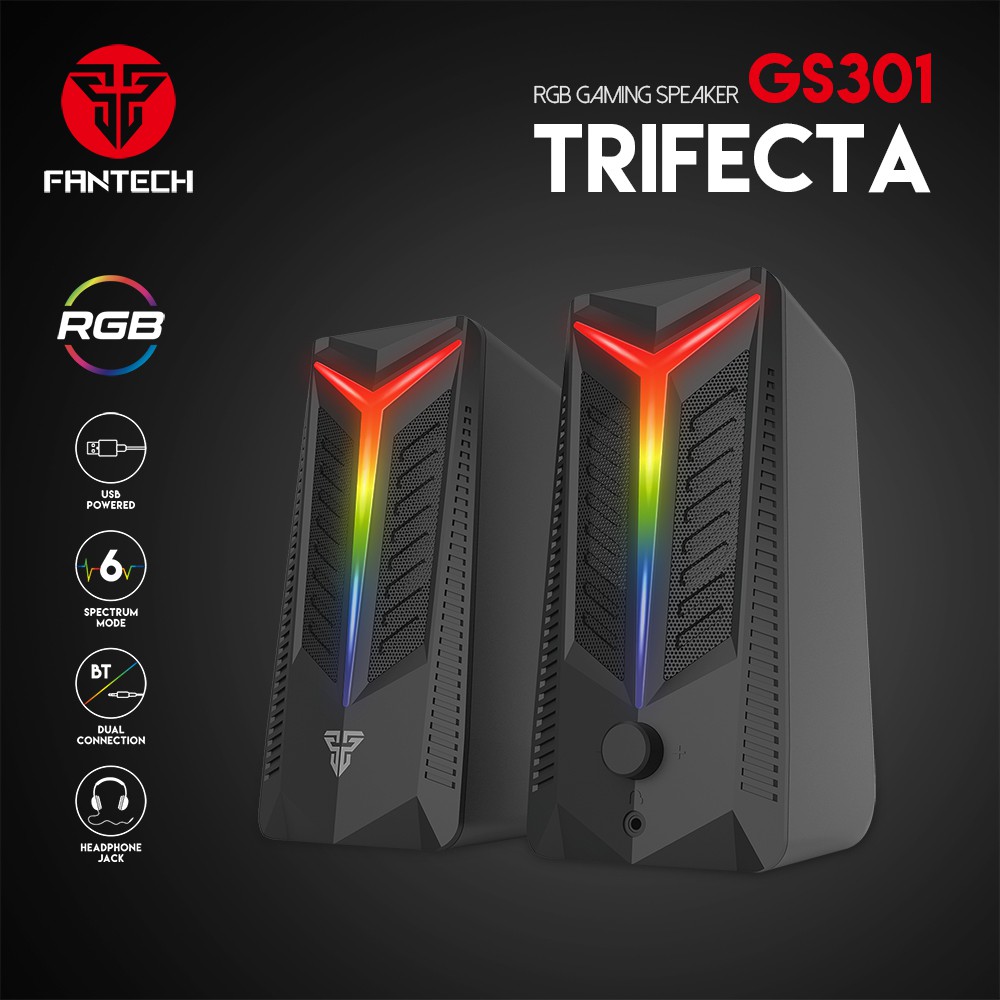 Now, if your recipient is that particular gamer who is kind of hard to please, then maybe he would be impressed with this. This speaker boasts audio amplifying power and robust sound quality that can fill up the room quickly. Also, for some reason, gamers are into RGB lights, and this speaker has it, which comes with different color effects and even an RGB switch touchpad tech to boot. So your gamer recipient might be thankful for this gift, and your wallet is grateful for its relative affordability (you have no idea how much a gamer speaker could be).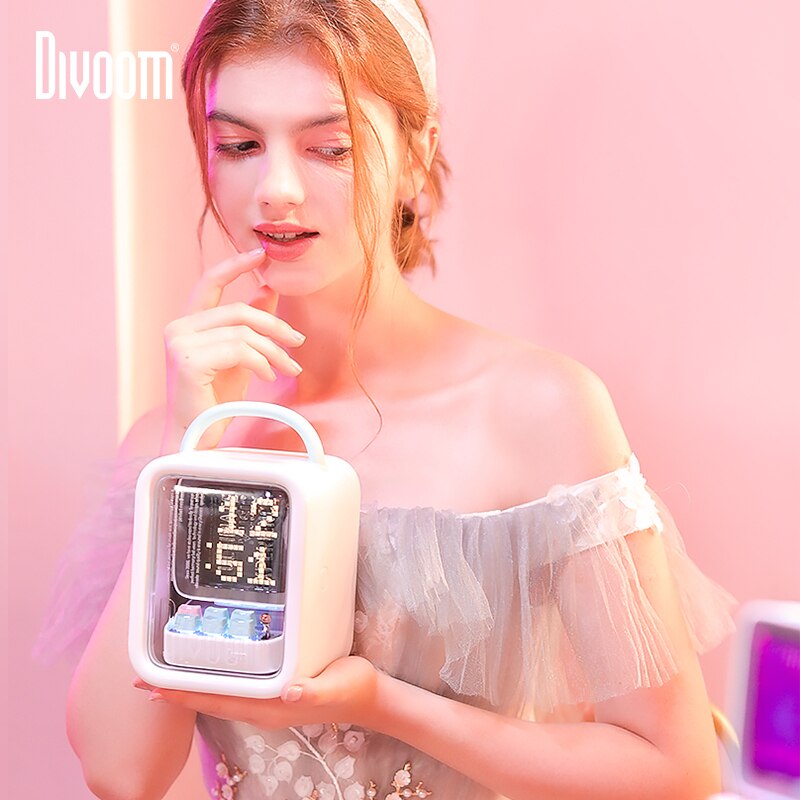 If money is no issue to you and you want to make sure your recipient gets the coolest speaker ever, you won't go wrong with this one. This innovative speaker is not like any other. This is a first-ever first-pixel art speaker with an in-built advanced mobile application. While it's called a portable speaker, its presented features scream more than just that. It's a smart alarm, an electronic assistant, and a pixel art mini PC! Look at it and tell me you will buy that for someone else and yourself?
And that's a wrap! I hope this list helps you get better ideas to present the best gift imaginable, speaker-wise. As always, stay tuned for future Christmas gift ideas.