Google Chrome and Mozilla Firefox have been everyone's go-to for Internet browsers. While they offer features that fit general users, some tech-savvy ones would want something more from their browsers such as heightened security or personalized themes.
For those looking for such features in your browser, we got recommendations for you:
Opera (macOS, Linux, Android) /Opera GX (Windows, macOS)
For those who don't want to stray too far from Chrome, Opera is your alternative Chromium-based browser.
This browser offers the same speed and add-on features you get from Google's popular browser. Its unique features include built-in content blocking and free VPN support.
For those who want an optimum performance for their computer, then Opera GX, a so-called "Browser for Gamers," would be right up your alley.
This variant provides an option for you to tune down the RAM and processing power it holds, so it wouldn't compromise your gaming session while it runs in the background.
Opera GX, however, doesn't have the extensions that are present and available on Google Chrome.
Vivaldi (Linux, macOS, Windows, Android)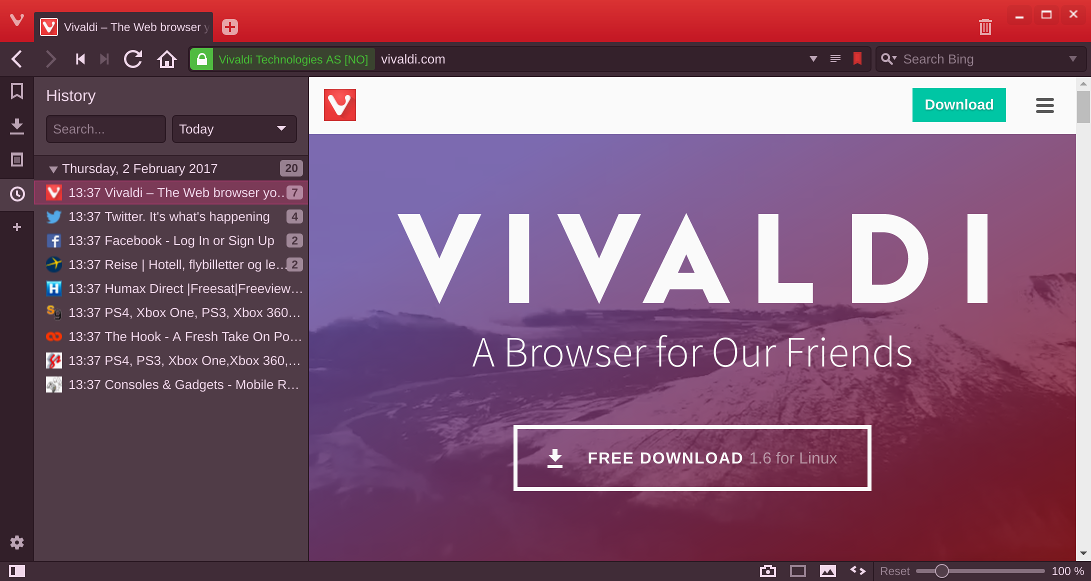 Anyone who felt limited in customizing Google Chrome or Mozilla Firefox can turn to Vivaldi.
As the browser's name suggests, you get to "compose" your browser in whichever way you like.
This includes customizing your color-based themes that can be set in a certain period and choosing where to put your tabs and address bar.
It also comes with track and ad blockers, and data privacy using Vivaldi's "Private Window."
It provides a unique user experience that is best for personalization and very handy for productive users.
For a Chromium-based browser, it sadly does not come with a built-in extension like Chrome. It also updates way too frequently, which users may find annoying than gratifying.
Brave (macOS, Windows, Linux, Android, iOS)
Brave is the most aggressive ad-blocker browser that comes with its unique ad suggestions features.
You will get better advocate-wise recommendations of sites to visit that earn you a digital token grant under "Brave rewards" that you can claim monthly or donate to content creators you enjoy.
Brave also has an integrated Tor browser for more secure browsing options whenever you need them.
One thing to note, however, is that better built-in security means slower internet speed, which applies to this browser to a manageable degree.
Tor (Windows, Linux, macOS, Android)
Tor is your best bet in providing hardcore privacy. This browser can hide your location and prevent your traffic from being tracked.
Tor is best for those wanting to go anonymous and go through extensive and thorough online surfing to find data, information, and content online — or try out how to hack something or what have you.
As a full-front security integration, however, it will take a toll on performance. Finding local websites becomes much more difficult as well.